Family Dental Care: Winter Weather Warnings
Family dental care is a year-round task, but did you know that winter weather can make it even more challenging?  In the colder months, the air is dry, the risk of falling is high and even the treats we enjoy can take their toll.  That's why Dr. Haslam has some suggestions for cold weather dental care:
Drink plenty of water
Especially in climates like ours, winter brings dry air along with plummeting temperatures. That means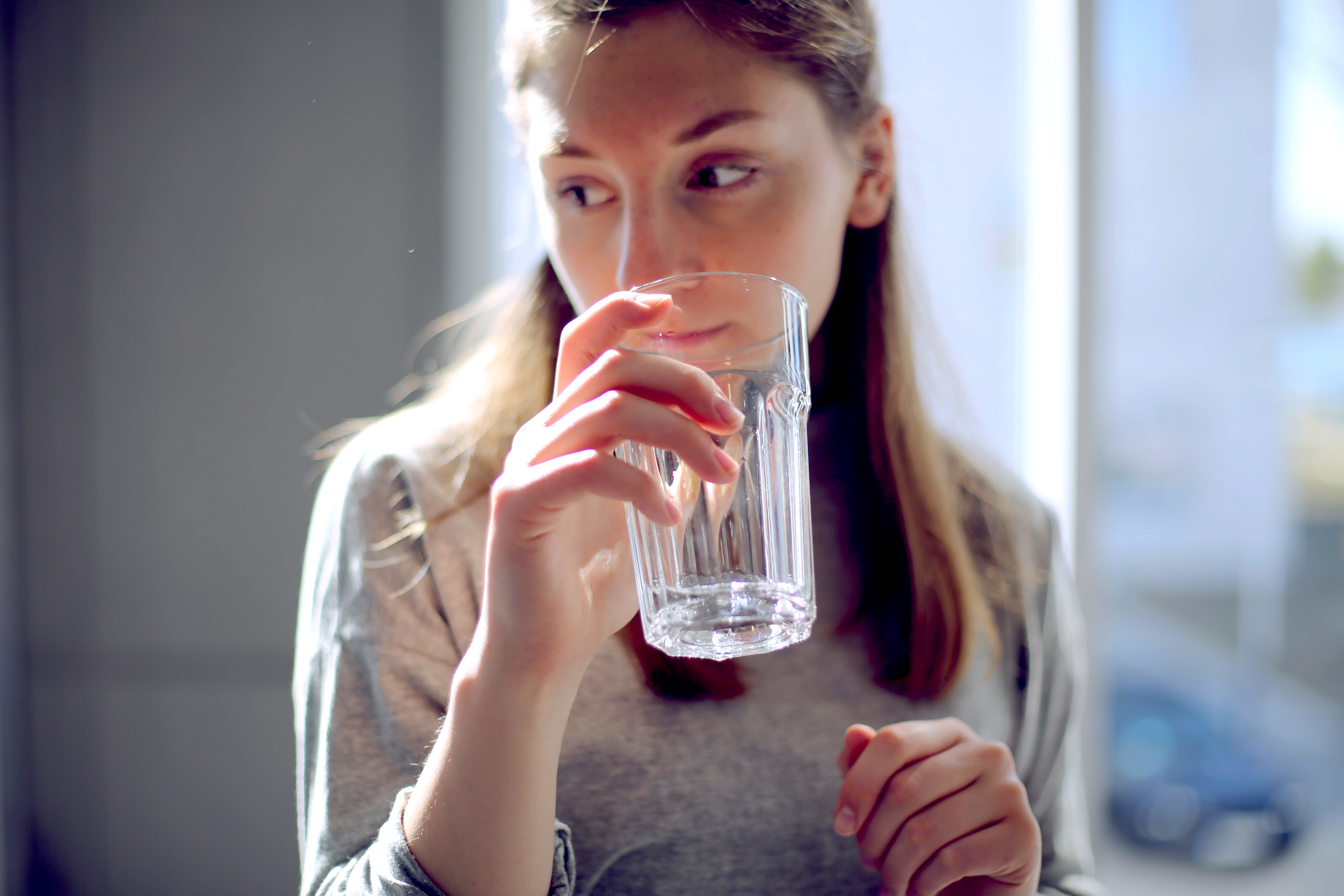 even when we have snow on the ground, the amount of moisture in our air is negligible. Taking a sip or two of water every 10 to 15 minutes will help reduce the risk of dehydration and the damage that it can cause to your mouth and body.  This is especially true for children, who are more likely than adults to become dehydrated because they weigh less and often fail to recognize the signs of thirst.
Keep An Eye on Sugar
Is there anything that feels better on a cold winter night than sipping on a steaming cup of cocoa, hot apple cider or your favorite latte?  We say "no" but also suggest using moderation when it comes to drinking them. Not only do these hot liquids threaten to burn your mouth and tongue, but they often contain a lot of sugar.  Again, water is always your best bet when it comes to a healthy mouth.
Remind Kiddos to Brush and Floss When Flu Season Hits
Good brushing and flossing habits are important all year long, but especially when a child has a cold or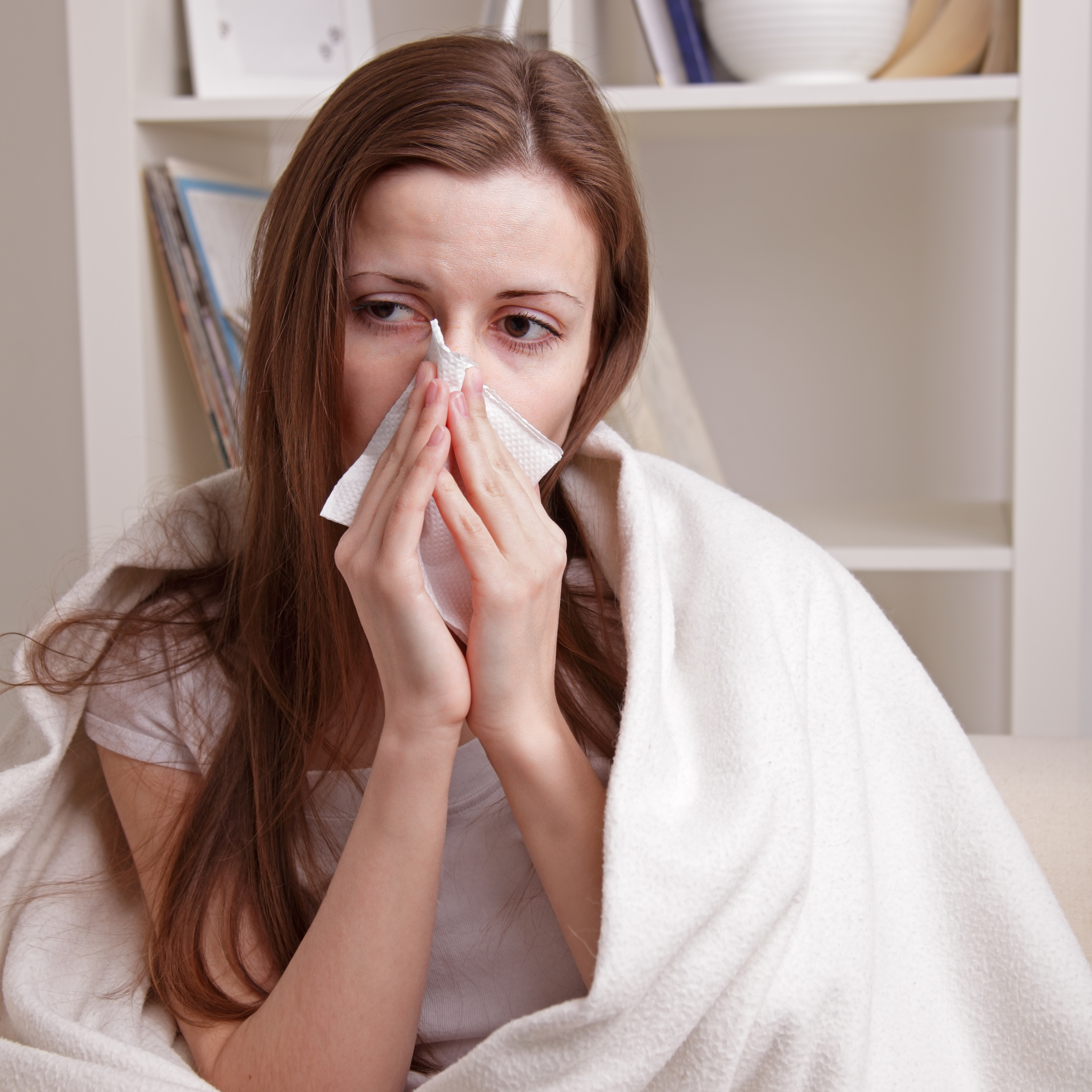 the flu. It is not uncommon for your child to lack motivation for their regular brushing routine during
times like these, but encourage them to keep it up.  The body is busy fighting off illness, so it needs all the help it can get to keep teeth and gums healthy.
Opt for Chicken Soup
Winter colds and flu hit adults, too. Sniffling, sneezing, coughing—you know the rest.  Before you pop that cherry-flavored cough drop or chug-a-lug some orange juice, check out the sugar content. Warm, broth-based soups have actually been proven to provide relief from congestion and as well as helping with hydration. If you do need a cough drop, look for those with little or no sugar, and be sure to drink water afterwards to reduce the risk of tooth damage. Another reminder? Once you're feeling better, toss your old toothbrush and opt for a nice, new clean one.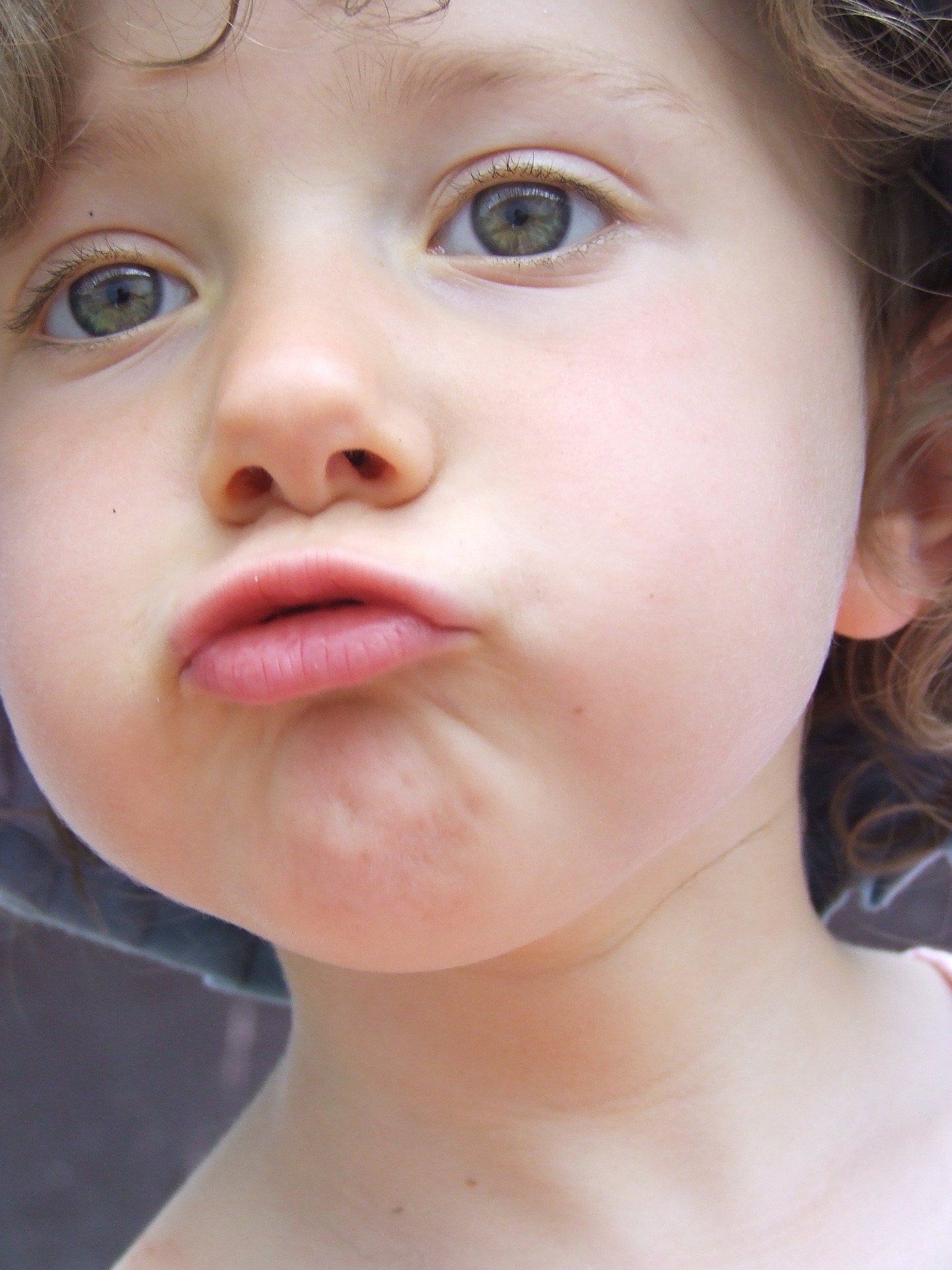 Love Your Lips
Wind, cold and sun can dry and damage lips. Avoid chapping by using a daily lip balm that contains an SPF of 15 or greater. Drinking water keeps lips hydrated too, as does the use of a humidifier when sleeping.
Protect the Teeth
Did you know that sports-related injuries can cause up to one-third of all dental injuries for children? If your child is on the ski slope or participating in other outdoor winter sports, be sure to invest in a mouth guard. In a pinch, you can find one at the drugstore, but a custom-fitted mouth guard is always best.
If you have questions about dental care or are concerned that winter has taken a toll your family's dental health, give us a call to schedule an appointment with Dr. Haslam.  He—and we—are always glad to help.