Meet Dr. Cody Haslam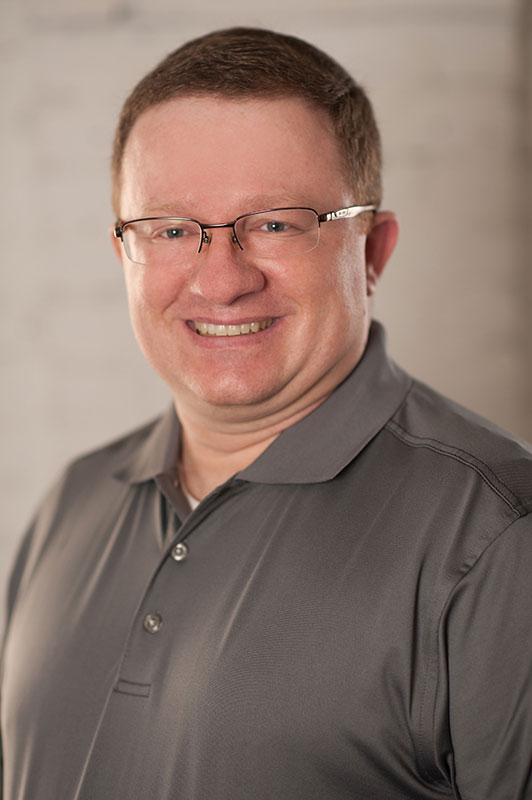 Dr. Cody Haslam takes his job seriously. He knows that a healthy mouth and teeth contribute to your overall physical well-being, and that a beautiful smile makes you feel good too.
A small-town boy at heart, Cody grew up in Ronan and later attended BYU-Idaho where he worked in the lab for a local orthodontist. His attention to detail and drive for perfection flourished there, and the orthodontist encouraged Cody to continue on to dental school.
Cody attended Marquette University School of Dentistry in Milwaukee WI, graduating as a Doctor of Dental Surgery (DDS). At that time he was honored with two awards; the first for Outstanding Achievement in General and Oral Pathology, and the second for Excellence and Promise in Oral Diagnosis.
Dr. Haslam's goal as a dentist is to provide the best quality dental care possible, gently, effectively and efficiently. His practice is intentionally small so that he can take the time to get to know you, greet you by name and listen to your questions and concerns. Cody will make sure that you know your treatment options and will take care to educate you and your family members about the importance of oral health care.
Family is at the heart of both Dr. Haslam's life and his business. He and his wife Michele moved to Billings and opened Haslam Family Dental in 2003. As the practice grew, so did their family. Now the father of five, Cody knows how important it is to serve and support all members of a household.
Of course, none of this would be possible without the Haslam Family Dental team of experts who work together seamlessly to provide you with the best dental care in Billings. You can read more about them here.
When he's not polishing smiles, Cody enjoys reading, fishing, hunting and exploring Montana's beautiful outdoors with his wife and family.