The Haslam Family Dental Team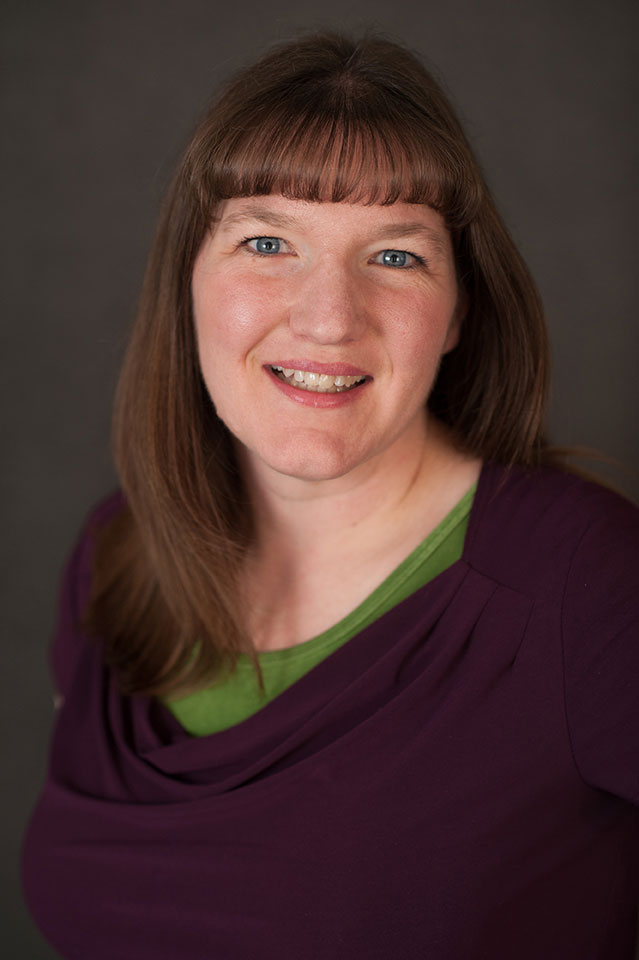 Holly
Receptionist
When you walk in the door at Haslam Family Dental, the first face you'll see is Holly Fuller's. Her friendly nature and background in customer service serves her well as she schedules appointments, manages patient accounts and coordinates insurance.
"Meeting people and getting to know them is the most enjoyable part of my job," she says.
Holly is proud that patients of Haslam Family Dental enjoy a family-like atmosphere where people are the first priority. "Dr. Haslam cares about his patients and about his staff," she says. "Our practice is small enough to give the individual attention that each patient deserves."
Like many of the patients at Haslam Family Dental, Holly is a busy mom with five children. When she's not welcoming patients, she reads, rides her bike or attends one of many activities with or for her children. From skydiving to vine swinging, she's always up for an adventure.
---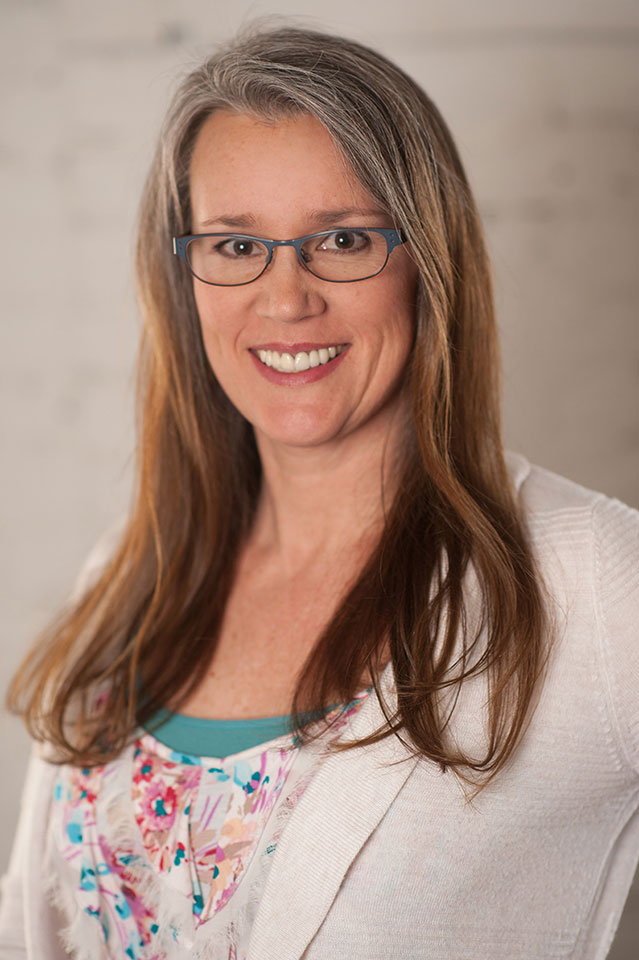 Jo
Registered Dental Hygienist
When asked what patients can expect when visiting Haslam Family Dental, Jo McGullam cheerily responds, "We treat you like family. Each and every person we welcome into our practice is important, and we strive to let that show."
A graduate of the Oregon Institute of Technology with more than 25 years' experience at the dental chair, this wife and mom of three knows all about dentistry and family. "We specialize in the prevention, treatment and maintenance of periodontal disease, or infections of the gums," she says. "I like to help people."
Jo has been a dental hygienist with Haslam Family Dental since 2011 and enjoys welcoming each individual into the practice. When she's not chairside, you'll find her riding bikes, watching movies or enjoying an ice cream treat with her children.
---
More Updates About Our Team Are Coming Soon
---